The Latest News on
Brian & Lesley's Site
10th January 2009




Hosting was transfered to Karoo when the AOL hosting was shut down, November 2008.
Time for a clean up too!
---

Our newest section is on Photography , as we race up the learning curve! . Two new galleries of photographs are being added, too, and the most recent pictures were added on January 10th 2009. Go via the photography page or direct to:

Brian's Photographs
Lesley's Photographs
(Note that the photo galleries load to fill the browser window by default, so if you want to retain the menu on the left, click the "contents" button.)

---

Our other new section is on Temari ...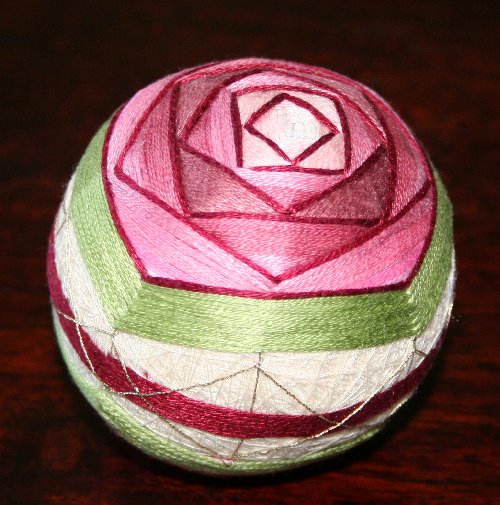 ---

Lesley's book on Celtic Borders and Motifs now appears in the "main" page and on the top celtic page :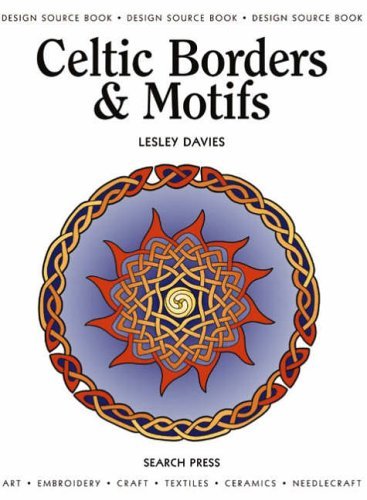 ---
And from the previous update (a while ago now!):

A new section on handmade books has been added. Click here: Handmade Books . Four new galleries of handmade books have been added too. Go via 'Handmade Books' or click here:

Bookbinding 1 - Japanese Stitching
Bookbinding 2 - Coptic Stitching
Bookbinding 3 - A Mixed Bag
Bookbinding 4 - Single & Multi-signature Notebooks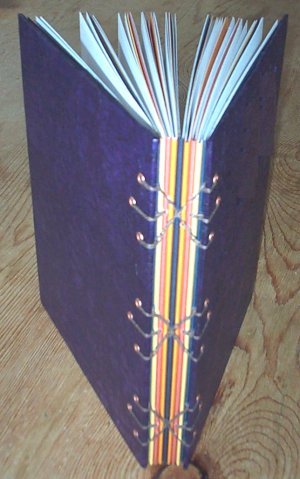 ---
If you would like to contact us at any time send e-mail to:
Lesley at Lesley@lesleydavies.co.uk or
Brian at response@bdavies.co.uk
Return . . .
to Lesley and Brian's "main" page.